Showroom Landsberg am Lech
Experience our products live
You would like to look, touch and try our furniture? Good idea! Visit our showrooms and be inspired locally. The GO IN experts guide you through the exhibition and advise you with a cup of coffee. We are looking forward to seeing you!
Contact:
GO IN GmbH
Justus-von-Liebig-Straße 3-5
86899 Landsberg am Lech
Germany
Tel.: +49 8191 9194-250
Fax: +49 8191 9194-299
Mail: info@goin.eu
Web: www.goin.eu

Opening hours:
Monday - Thursday 9 AM - 5 PM
Friday 9 AM - 3 PM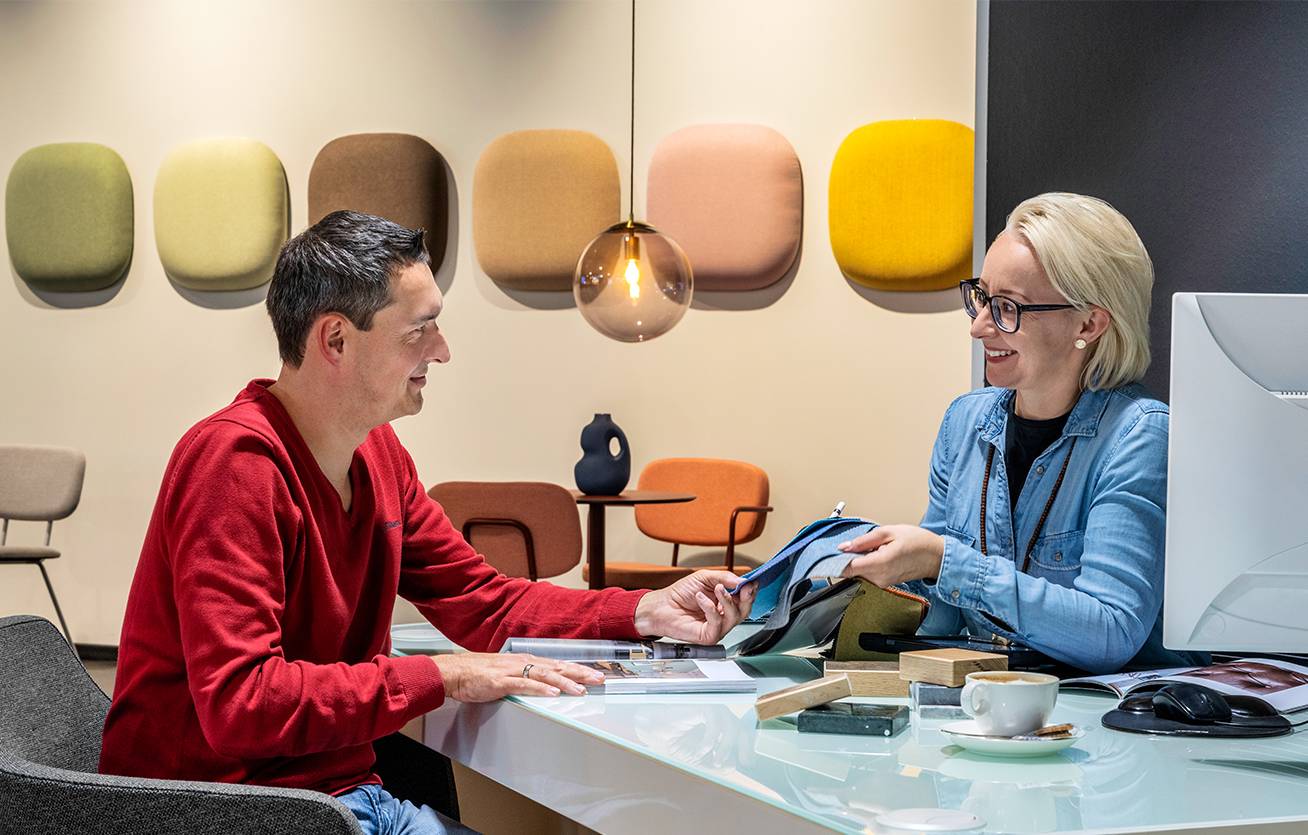 EXPLORE OUR SHOWROOM VIRTUALLY!
You would like to take a look at our showroom before your visit or prefer to order directly virtually? No problem! Explore our showroom and let yourself be inspired by our large selection of indoor and outdoor furniture, versatile worlds of inspiration and exciting top sellers.
We are service partner