From fine dining restaurants through urban boutique hotels to trendy fast-food restaurants: PREMIUM is now here to provide individual items of the finest furniture for all of these concepts, which place high demands on design, quality, individuality and comfort. For an unmistakeable interior design, chosen and curated by our in-house GO IN design team.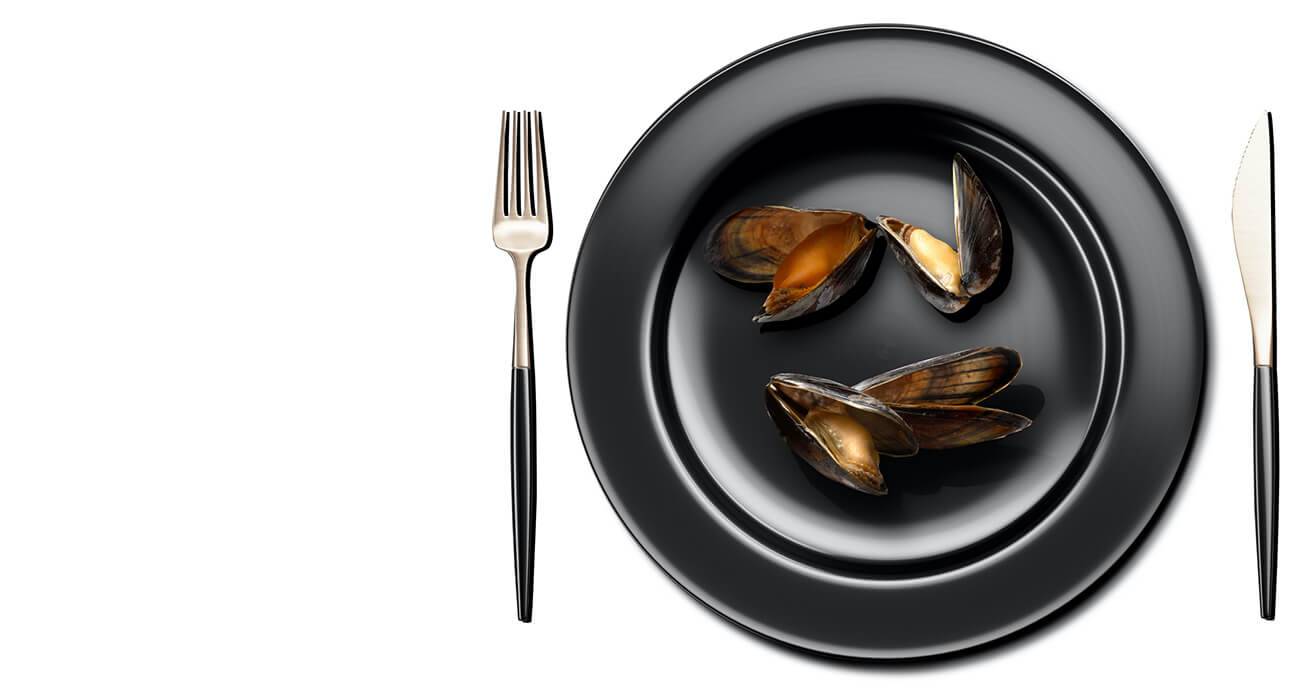 Minimalist, luxury elegance or perhaps a contemporary interior with colourful elements from across the globe: our collection is full of stylish solutions to suit every ambience and design requirement. PREMIUM stands for unique shapes and colours, designed to inspire and add flair.
For materials that meet the highest standards when it comes to professional use. But, above all else, GO IN PREMIUM stands for maximum individuality with the aim of bringing our customers' brands to life – visually, haptically and spatially – with every piece of furniture and design element.
High-quality materials that withstand atmospheric evenings in restaurants and trendy venues and look first-class at the same time - PREMIUM stands for maximum individuality and high quality. Thus, guest rooms appear visually and haptically high-quality - noble and modern.
In order to achieve this, we scout out the latest trends at furniture and design exhibitions and compile innovative product and theme worlds in our collection – worlds which set new standards in terms of design, quality and comfort. Elegantly shimmering velvet covers, which invite you to linger.
We are service partner