Bring the esprit of the Parisian streets to your outdoor space with brasserie furniture from GO IN. Get to know our models - shapely and stylish, robust and easy to clean. Voilà! From the classic brasserie chair with its distinctive curves to the particularly comfortable armchair and the practical stool, GO IN offers you a wide range of seating furniture in typical French style. Made of weatherproof, lightweight materials such as polyethylene in rattan look, powder-coated aluminum or resistant HPL. The chairs are stackable in many cases and always easy to lift and maintain. Whether a small street café or a large terrace - with our brasserie furniture for the outdoor area, there's French flair, everywhere.
THAT SPECIAL SOMETHING
In France they call it "le je-ne-sais-quoi", we know it as "that certain something" - and this is exactly what characterizes the Brasserie style: It is nostalgically traditional and yet modern, it is elegant and at the same time pleasantly uncomplicated. Or quite simply: charming! Stage your outdoor space like a café-bistro in the heart of the city of love - with our brasserie furniture.
DOWN TO EARTH & SOPHISTICATED
The harmony of down-to-earthness and cosmopolitanism that characterizes classic brasserie concepts is rooted in their tradition: They originally originated in northern France and Belgium - as home breweries that also served food and drinks as in German brew pubs. In the Paris of the famous "Belle Époque" at the beginning of the 20th century, their style was refined and the brasseries advanced to become the meeting place of the bohemians. They have retained this special flair to this day.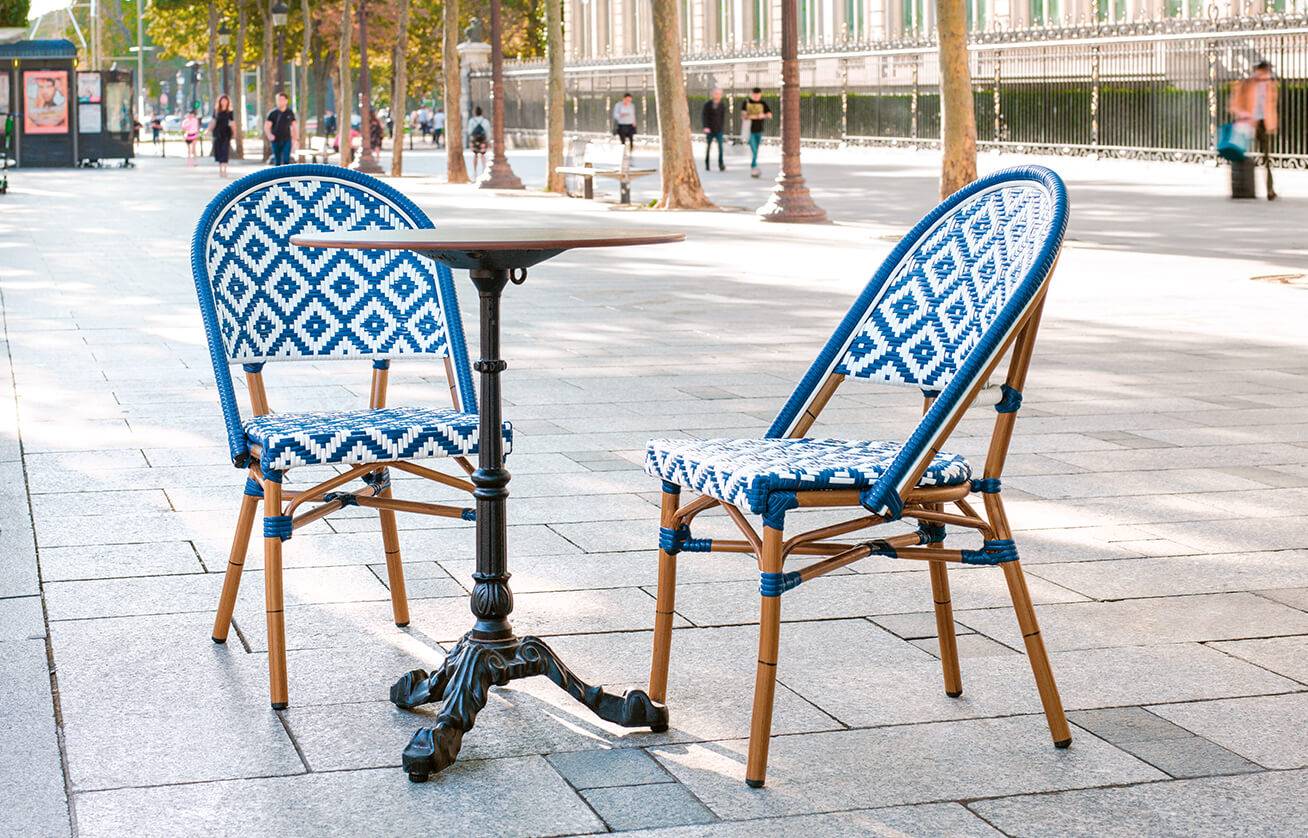 Chic, but never overdone, but quite léger is the style of the Brasserie. Muted colors from brown to ocher to Bordeaux red, patterns, softly rounded shapes and effective decorations in the tradition of Art Deco and the like characterize its look. It corresponds with the typical offer: It consists of a small selection of dishes, less extensive and somewhat more rustic than in restaurants. The classic is the "croque monsieur," the famous Parisian version of the sandwich. Cakes and pastries in the afternoon, a small breakfast for an enjoyable start to the day. They serve coffee specialties, uncomplicated wines - and of course freshly tapped beer.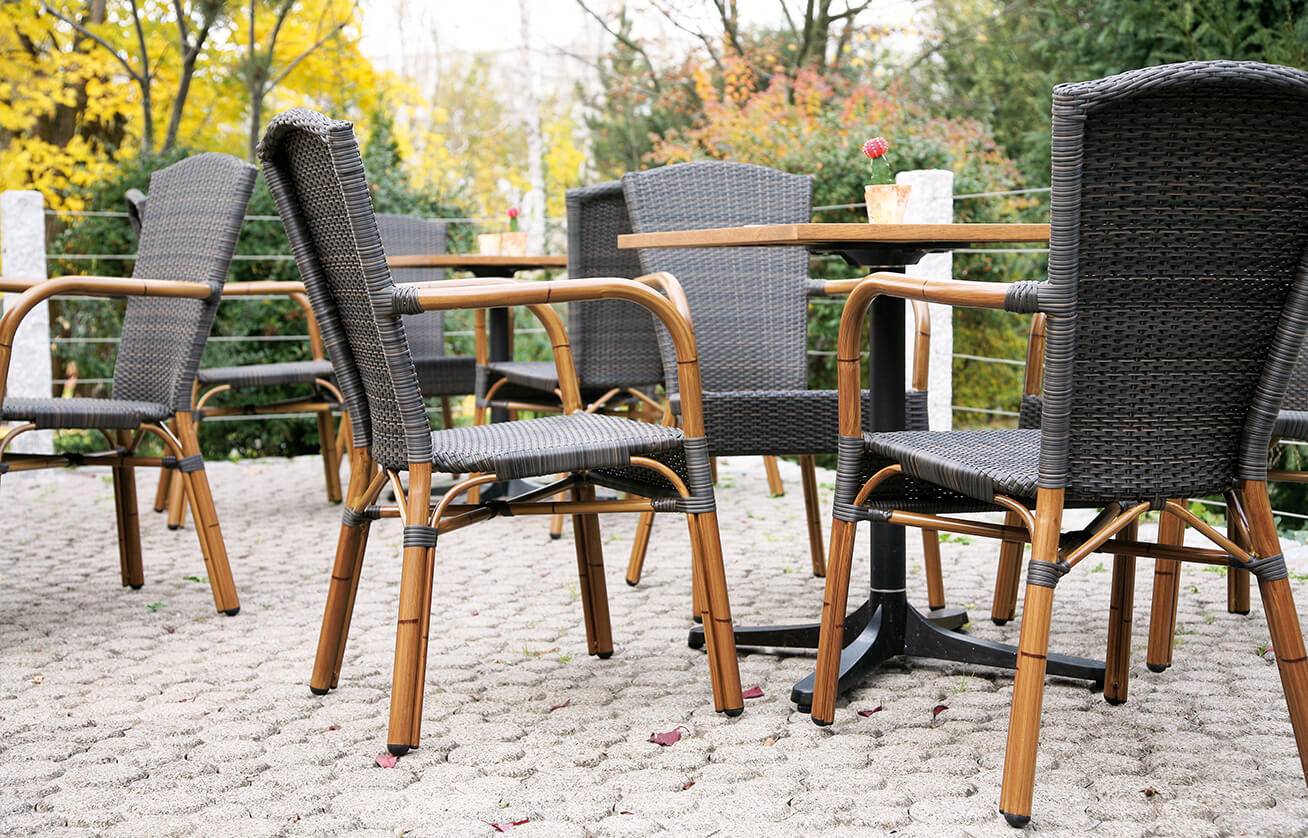 We are service partner