Discover our innovative furniture for offices, coworking spaces and meeting rooms! Here you'll find everything you need to optimize your work environment and create inspiring spaces. Our furniture is ergonomically designed and provides the comfort you need to be productive and focused. They combine modern design with high quality and functionality.
Coworking Spaces
For coworking spaces, we offer flexible furniture concepts that seamlessly adapt to ever-changing needs. Our furniture allows you to make the most of the space and create different workspaces. With our range, you can create an inspiring environment that fosters creativity and collaboration.
What are coworking spaces?
Coworking spaces are collaborative work environments where people from different companies or professional fields come together to work in a shared work environment. These spaces often offer a variety of work areas such as desks, meeting rooms or lounge areas. They encourage the exchange of ideas, collaboration, and networking among members.
Furniture for meeting rooms
Our meeting room furniture is designed to facilitate effective and professional meetings. From conference tables in various sizes to comfortable seating, we offer everything you need for successful meetings. Our furniture creates an atmosphere where all participants feel comfortable and ideas can be exchanged easily.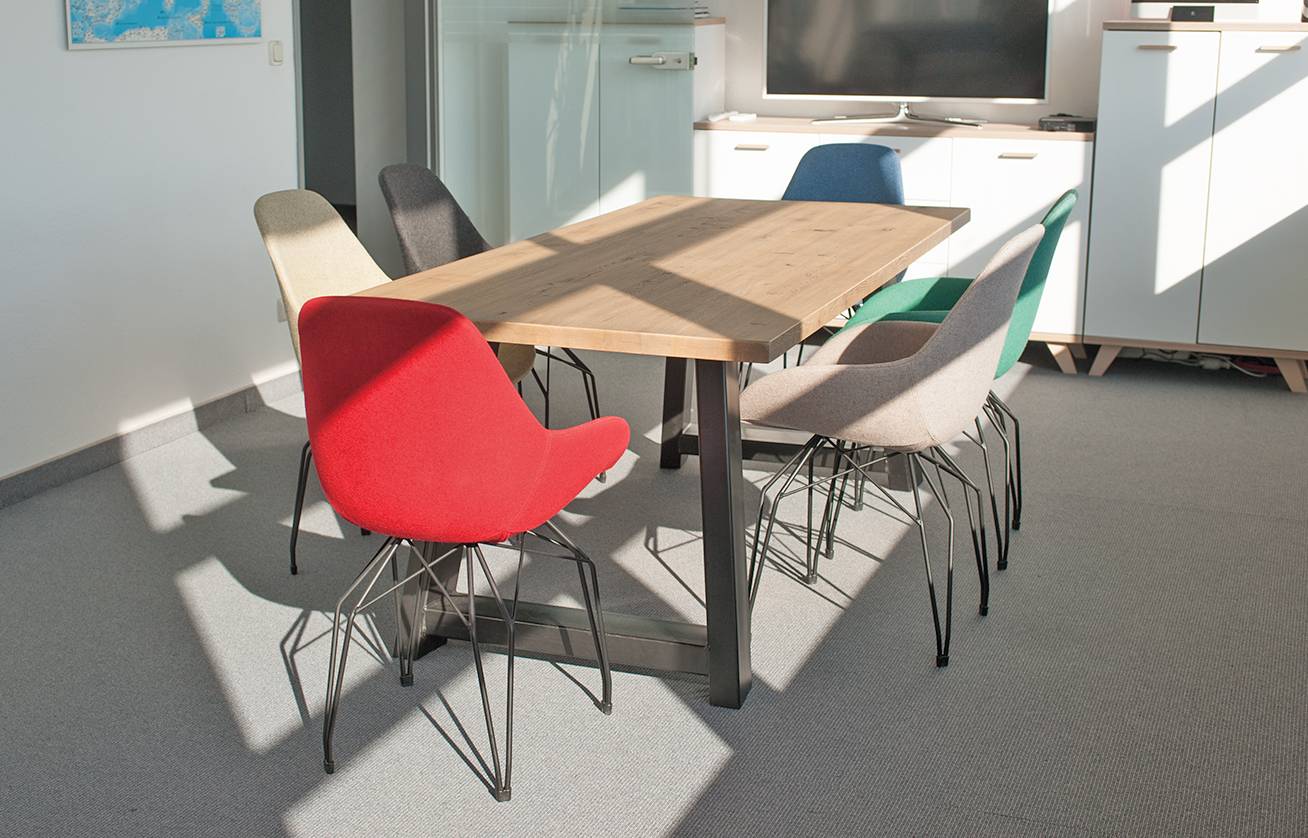 Our furniture is specially designed to meet the needs of businesses. Whether you're looking for ergonomic chairs that will keep your employees comfortable throughout the day, or practical desks that provide enough space for them to work, we have the right solution for you. Our furniture combines comfort, aesthetics and functionality to create a pleasant working environment where your employees can perform at their best.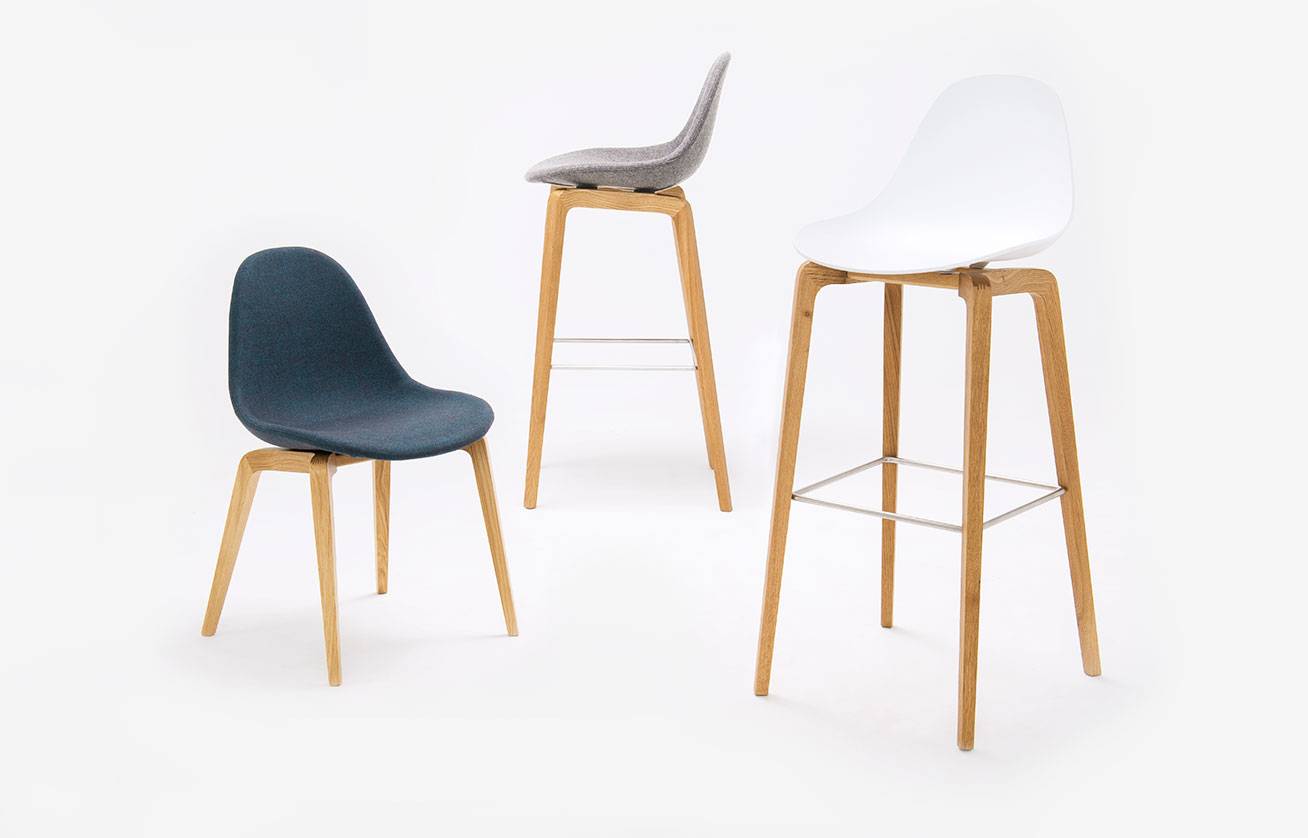 Lounge areas in offices and coworking spaces invite you to linger, whether on cozy sofas, comfortable armchairs or modern bar stools. They are not only a place for relaxation, but also for social exchange. Colleagues can meet here to exchange ideas, hold brainstorming sessions or simply chat with each other in a relaxed atmosphere.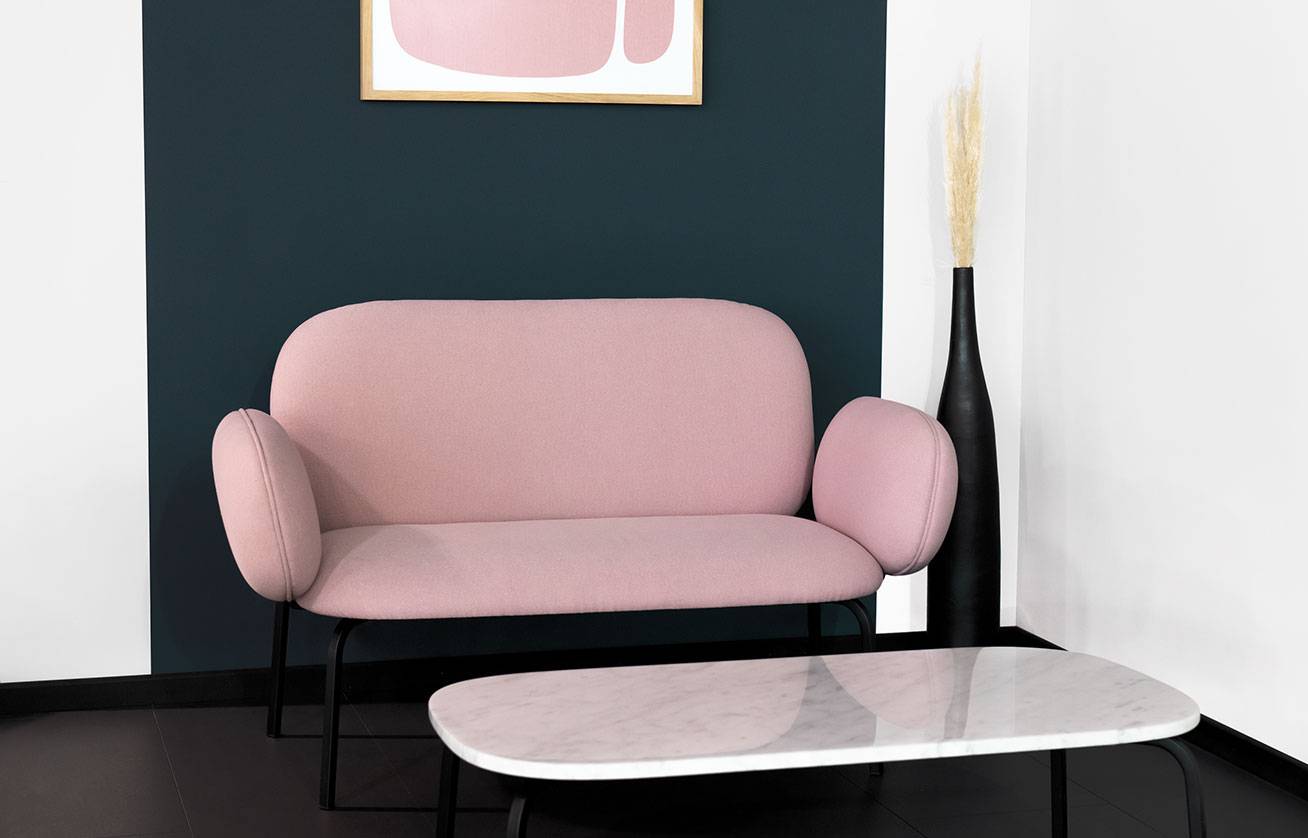 We are service partner