care products Reinigungsset RKL2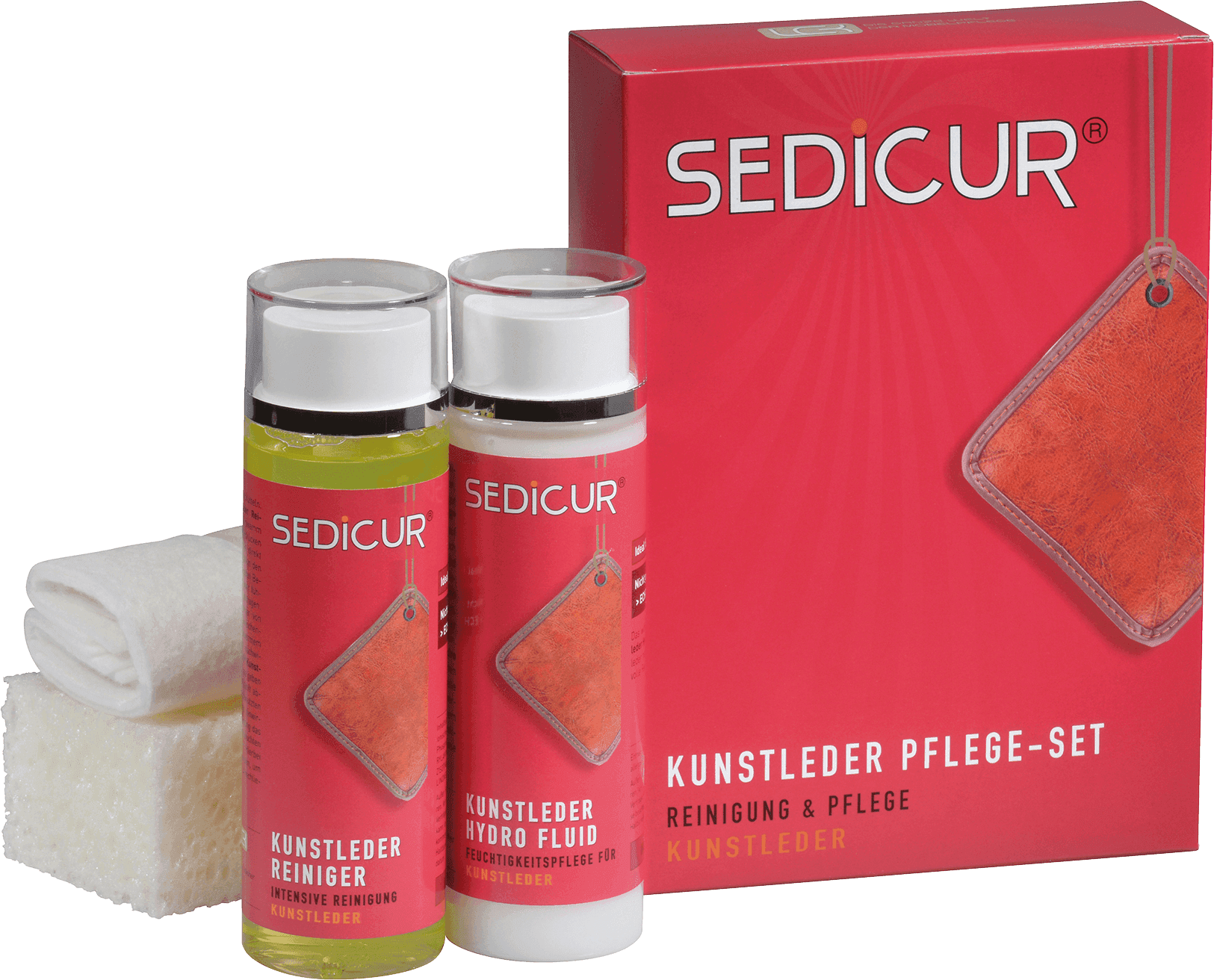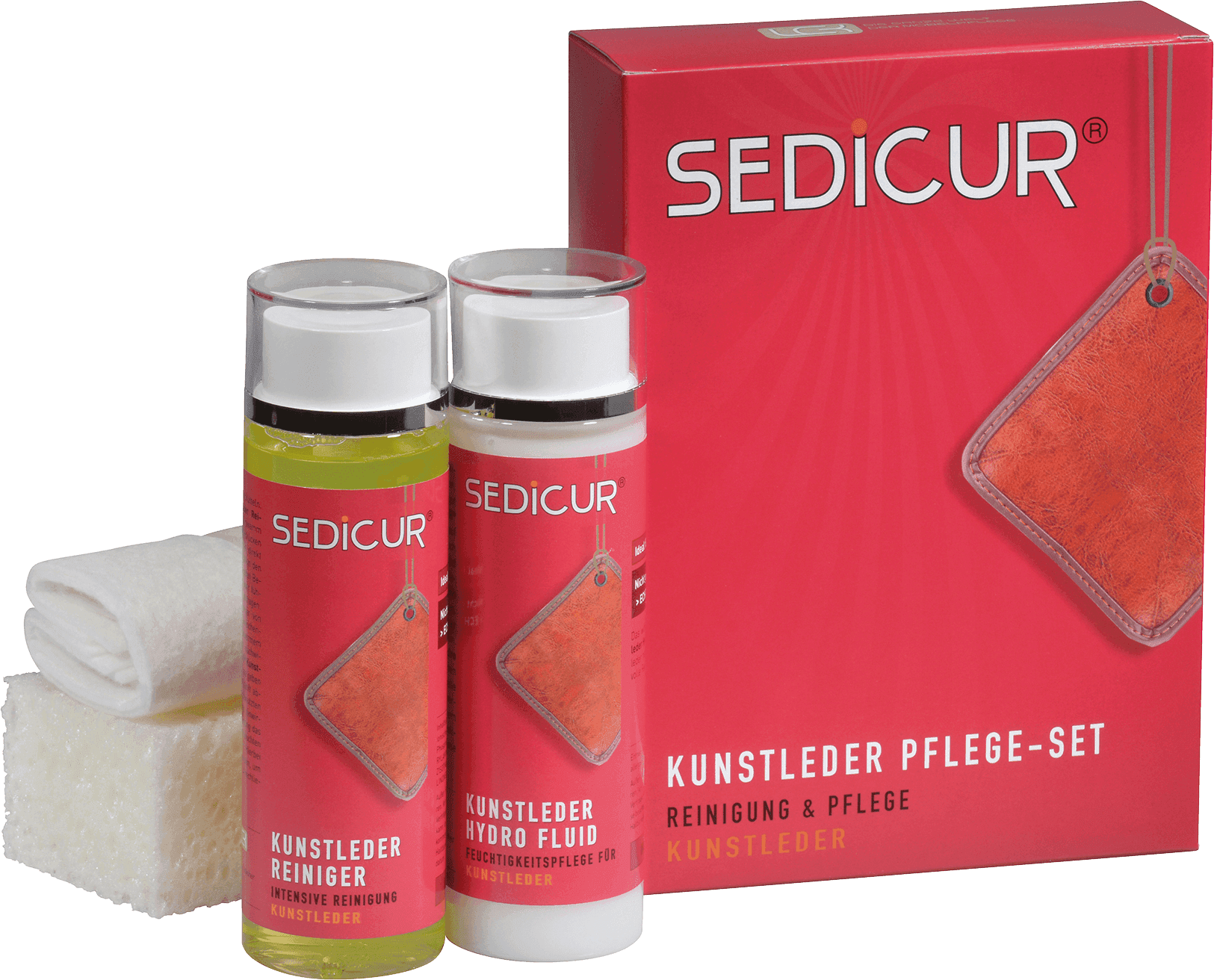 care products Reinigungsset RKL2
Immediately available - only a few available
1 pieces minimum order quantity
2% discount for payment in advance
If you pay in advance, you are entitled to deduct 2% from the invoice amount.
*Sale only to entrepreneurs.
,
Article description
The imitation leather cleaner removes dirt and stains. The Hydro Fluid adds moisture to imitation leather upholstery with every cleaning and provides a smooth, pleasant surface. Set consisting of 200 ml cleaner, 200 ml Hydro Fluid, cleaning sponge and cloth.